---
News
What an exciting times ahead. Our girl will be a mommy soon!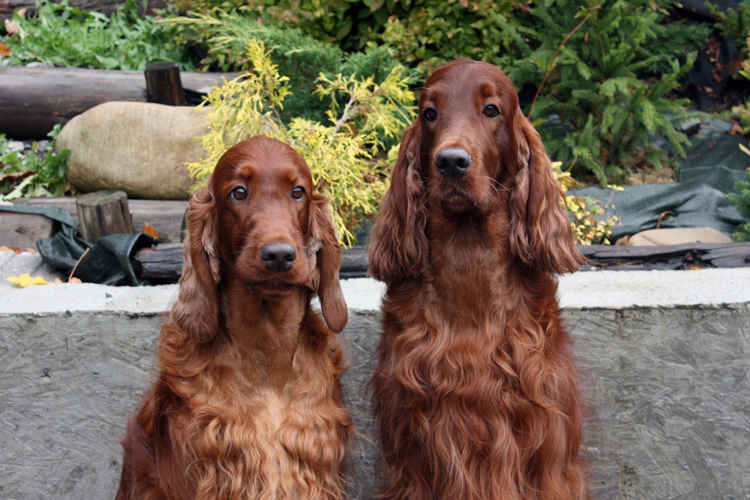 I am happy to announce that we are expecting puppies at the middle of December
out of our J.CH.PL, PL.CH, Middle and East European Winner 2012, pp1st., Crufts Qualfications 2012,2013, Salford Princess z Arislandu
sired by J.CH.: LV, EST, BALT, BLR, RU and CH: LV, LT, BALT, RUS, UKR, BLR, PL,2x Crufts Qualfications 2012, Dubliner Mac Cloud.
Puppies will be registred on Arisland kennel but they will be born and grow at my home in Żywiec. :)
---
Our first litter will be born soon! :)
---
World Dog Show Salzburg 18.05.2012