---
News
Puppies
All of our lovely puppies are in their new loving homes already! :)
---
Time flies so fast...
We are already 8 weeks old and we finally got our names!
Some of us have already foud a new great homes.
Two lovely puppies stay in kennel. :)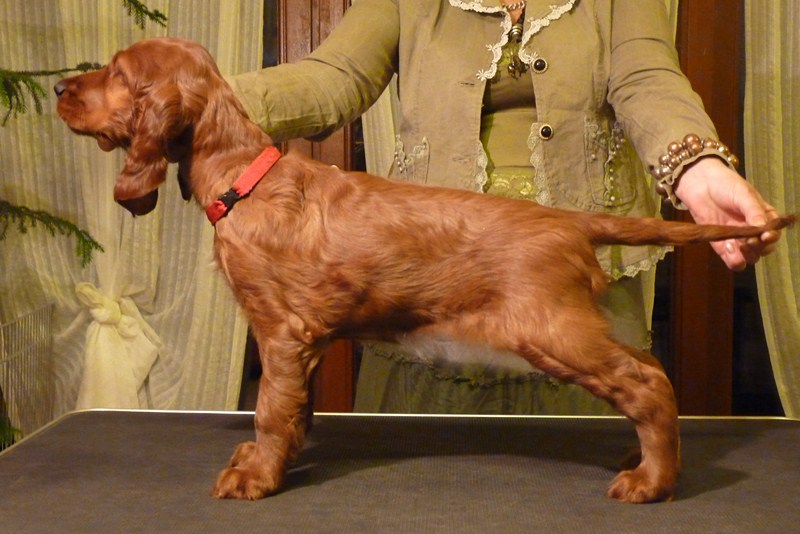 SOLEY ŻYWIECKI TROP (girl 4)
Our beautiful little princess "NALA" stays in our kennel.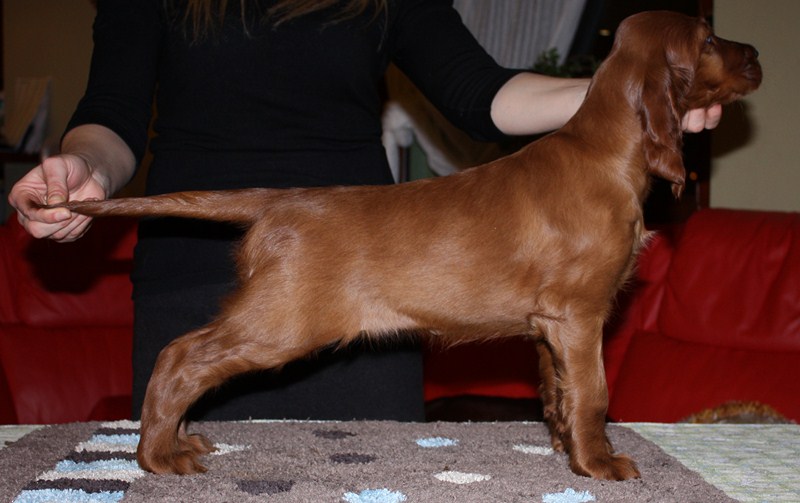 SILVER BELLS (girl 5)
Lovely girl stays in Arisland kennel.
---
6 weeks
Our puppies have almost 6 weeks now!
Some of our darlings are available and looking for loving homes. :)